Texas Senior Singles
A place to meet other mature people of faith! Share the problems and joys of aging, dating, relationships, family, careers, retirement and maintaining our quality of life!

Designed for those 50+ who would like to meet others they have things in common with! All are welcome to join us!

Old age is the most unexpected of all the things that happen to a man - Leon Trotsky

Age does not protect you from love. But love, to some extent, protects you from age. ‒ Jeanne Moreau



Topic(s):

Aging/Age Differences, Bible Study, Books/Magazines, Capital Risk and Finance, Church, Communications & Networking, Cooking, Dance/Music Clubs, Down At The Gym, Health Issues, Hiking and Biking, Home and Gardening, Performing Arts, Pets, Prayer Request/Board, Seasoned Professionals, The Christian Perspective in oth, Theater/Dance, Travel Partners, Video/Photography, Weddings/Commitment Ceremonies, Working from Home




Keywords
<! -- associate member activity -->
Only registered members of Zen Friendfinder can join this group. Click here to register.
Topics in Texas Senior Singles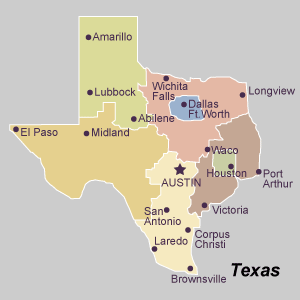 1 Group Member

This group has no members yet.